You madman. Do you want to get yourself killed?
Considering this was a sign at a waterfall, maybe?
Was there also a sign DO NOT TAKE VERTICAL PICTURES!!! sign, or why do you do this to us?
Because he's such a madman, he took a vertical picture instead of the expected horizontal
Hello darkness, my old friend.
Ah. I like this mindset. If I'm gonna get fuck over, might as well go all out raw without them lube.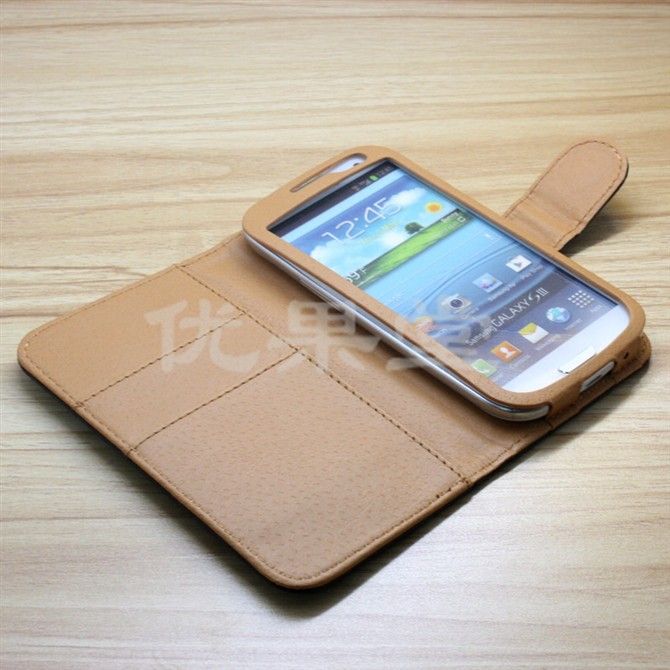 Something like this. I do it so I can take up less pocket space. Only downside is that if someone steals my phone they steal my wallet too...