TY! His name is Winston :)
Winston, I am becoming a fan of your bleps.
Aww, I got excited thinking it was a new homing program device I've never heard of haha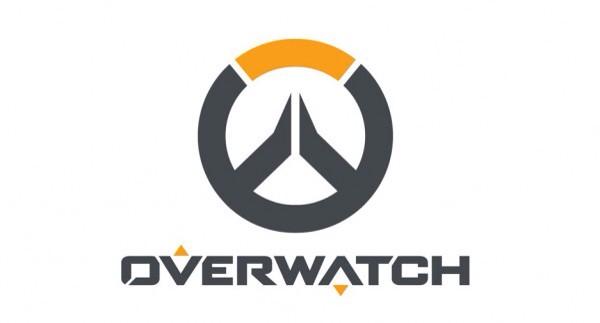 Overwatch is an upcoming video game from Blizzard Entertainment. Winston's tag has
Not quite a space gorilla from the moon, but as close as we're getting.