I don't see Gregg anywhere in that photo.
Marvel: Infinity War is the most ambitious crossover in history.

/sub/furry_irl: steadily inches towards Haida-Breel-Gregg-Rocket-Nick Wilde-Likulau-Robin Hood civil war
Gregg will always be my best boi.
Don't forget my boi Rocky Rickaby.
had to weigh in on the controversy while it was still relevant. Source for rocket: NSFW bulge
Finally someone brings some sense into furry_irl.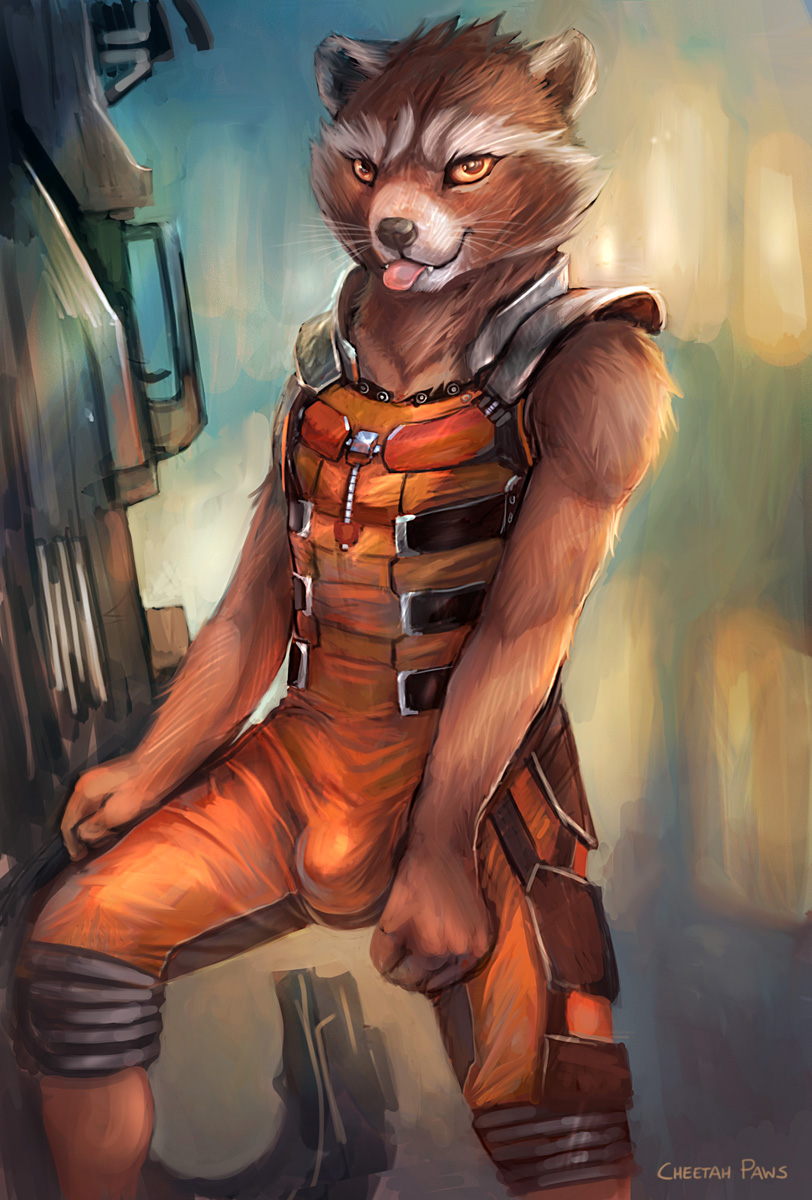 You've linked images from e621/FurAffinity/Inkbunny without direct links, Here are those links!

| Image Name: None | Artist: cheetahpaws | Rating: Questionable | Imgur Mirror

Tags: male 2014 anthro bulge cheetahpaws clothed clothing fully_clothed guardians_of_the_galaxy gun hi_res looking_at_viewer mammal marvel procyonid raccoon ranged_weapon rocket_raccoon solo spandex standing suit tight_clothing tongue tongue_out weapon yellow_eyes

Bot Created By Hidoni, Have I made an error? Message creator | Blacklist yourself | How to properly give direct links | If this comment goes below 0 karma, It will be deleted