I wonder what a character made entirely out of sergal heads would look like.

Probably some horrifying flesh voltron of cheese wedges.
Probably worthy of the body_horror tag.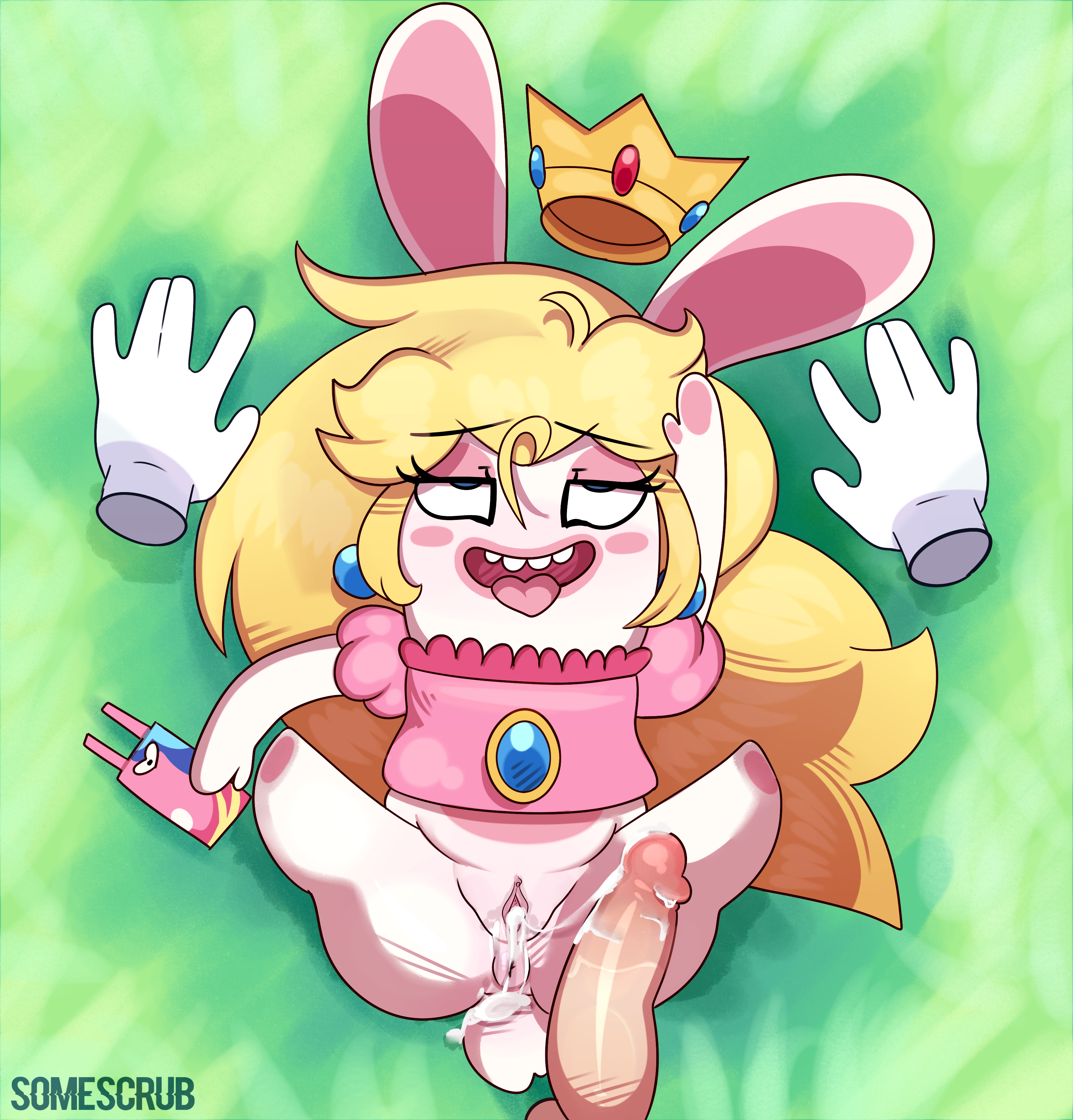 Hi, Liensis09. Here is the results for your search for these search tags:

why

Post |

Post Tags: female male what male/female 017 absurd_res ahegao anthro anus blush clothing cosplay crown cum cum_in_pussy cum_inside digital_media_(artwork) duo erection fucked_silly hair hi_res humanoid_penis lagomorph looking_pleasured And 17 other tags

OwO Count: 2794 I am a bot, this is done automatically in furry_irl. To blacklist yourself, say "furbot blacklist me". Comments from this bot that go below 0 will be deleted. Check out my profile for commands, bug reports, feature requests, and news. I am made by Pixel871, contact him if something happens to me.
Hmm. I don't see any potentially disgusting tags

Clicks

Regret and a boner. A familiar combination.
Someone should get trancy mick to draw it. She'd probably be down for more horror-sergals.
Thats definitely something
I'm going to have nightmares about this now.