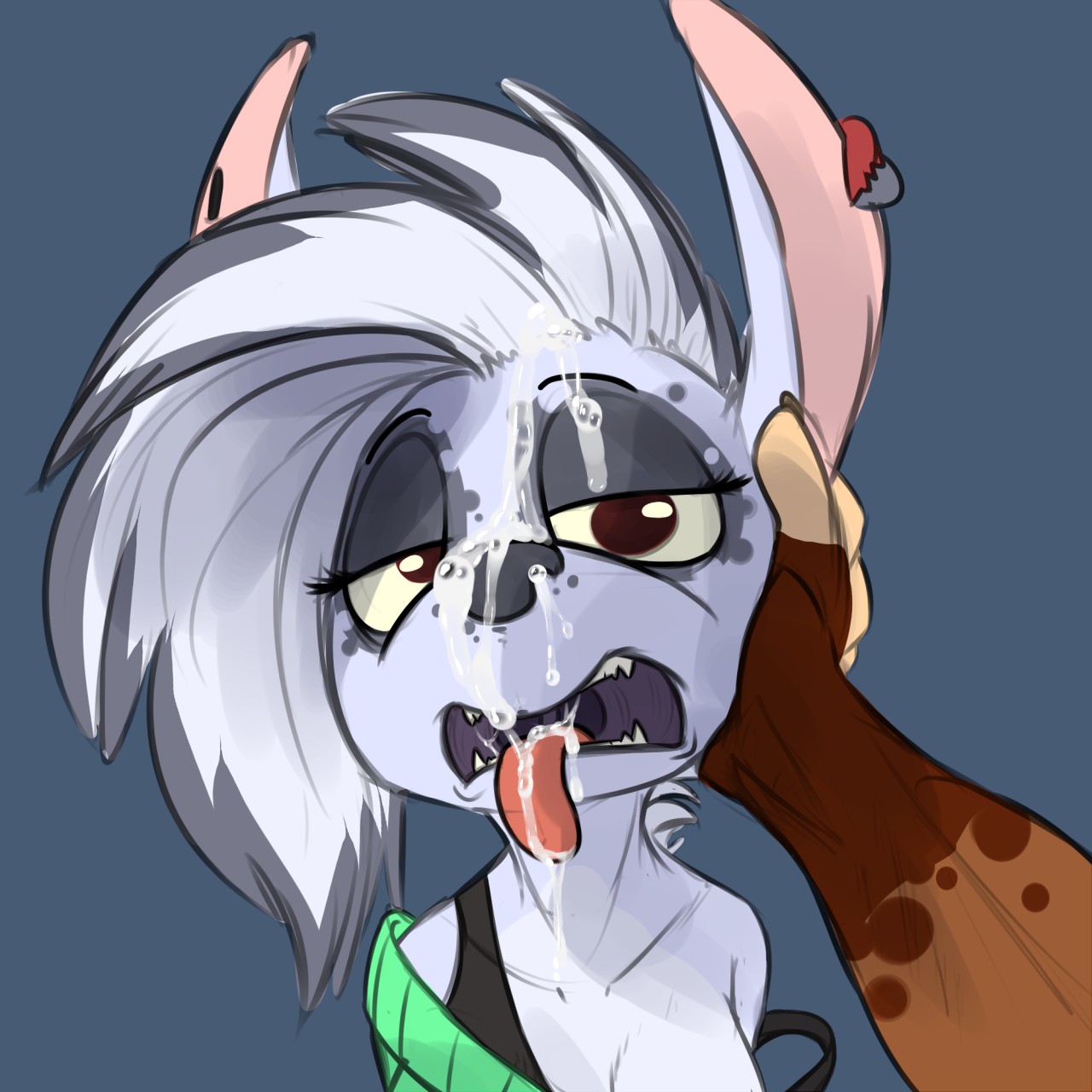 You've linked images from e621/FurAffinity/Inkbunny without direct links, Here are those links!

| Image Name: None | Artist: siroc | Rating: Explicit | Imgur Mirror

Tags: female male male/female after_sex cum cum_in_mouth cum_in_nose cum_inside cum_on_face cum_on_tongue duo first_person_view genet hi_res kaizy looking_at_viewer mammal marsupial off_shoulder opossum siroc siroc_(character) tongue unwanted_cumshot viverrid

Bot Created By Hidoni, Have I made an error? Message creator | Blacklist yourself | How to properly give direct links | If this comment goes below 0 karma, It will be deleted
Nothing like some hot, fresh pouchbelly!
I am some, does that count?
I was about to get some at the store
Dont worry, we have eachother
The cheese board they brought out was just a bunch of weird shark-dog looking things on a piece of wood. I'll never go back there again.