Prepare to be on the front page my dude, this is awesome work!!
Amazing! Take my upvote.

P.S.: Can you upload this on Sketchfab? Thank you!
Good idea! Give me a minute

Here it is: https://skfb.ly/6uAJO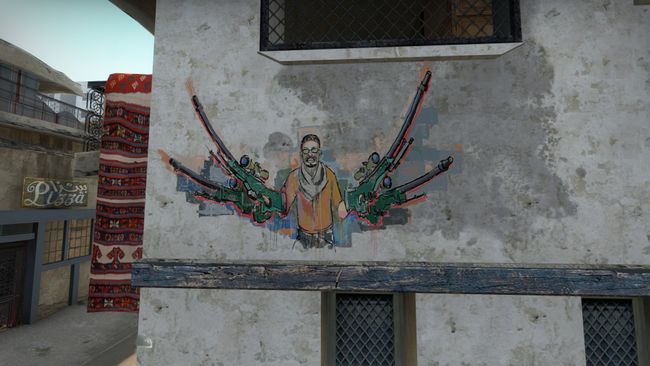 Eventually, it'll be available on my Shapeways store now that Valve has opened up the CSGO license (yay!). You can see a full 3D preview on Sketchfab, but be sure to use first-person navigation. Orbit is broken and I have no idea why.

There was no logical way to match the AWP orientation in , so I came up with the two-on-the-back style, which is much easier to print and model. The running pose was chosen to make the model more active and balance out weight by using the back AWPs and leg as counterbalance. The final model will have a base, most likely engraved with the "Global Operative" logo or something like that. Any suggestions?