Fuck that. Sure not wearing a seatbelt does raise mortality rates in collisions, but it also raises your odds of getting dragged out of the wreckage and left with a permanent disability.

I think I'm over the idea of making it look like an accident. When I finally do it, I'm using concurrent methods to ensure I don't have to explain a failed attempt.
I don't care if I die but I care if I get turned into a vegetable.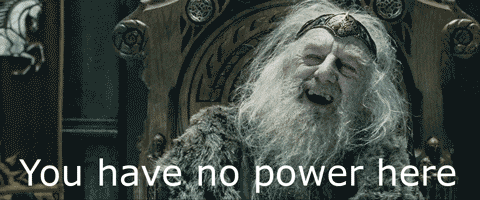 This isn't and you don't even know me. Go jerk some other limp dick if you want an easy feel-good.

I have spent decades trying to get help; science, love, and God have all proven equally unable to offer relief. You are not going to present some novel idea that I have not already tried, and even if you did, I'm too jaded to give it an honest try at this point. The odds of me finding something to ease my woes are waning and the return on that investment shrinks daily.

I do not owe you the suffering of my existence, and you are a monster for requesting it. What evil lives in your heart? Why would it bring you happiness to know that some faceless stranger out there lives in pain? Or are you just too much of a selfish coward to face a reality where some people are just sick and never get better?
Had to sit down with my dad one night and tell him to pull the plug on me if it ever happened. Kinda weird conversation but whatever